Andrew's Music Monday: Zomby
Apologies for the randomness of these music Monday posts.
Zomby is a producer that's released a ton of material of all different sounds and each release is different from the last. I've had a bunch of his tracks for a while, but his new release Dedication is something else. I recommend listening to the album while reading an interview (one of the best, ever) self-titled did with him. If you want more of an actual review, check the Miskha Bloglin for one. The entire album is engaging and has a ton of really gorgeous tracks.
Zomby – Things Fall Apart (feat. Panda Bear)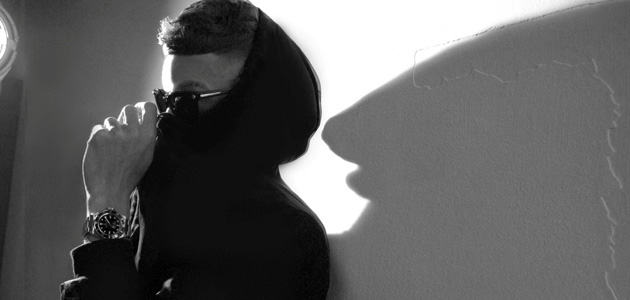 photo ©
self-titled
Also, Rinse:15 – Roska comes out sometime today, keep your eyes peeled!
Bonus 2008 time warp tweenwave twizz edition: